Institute of Public Administration
Actions
Institute of Public Administration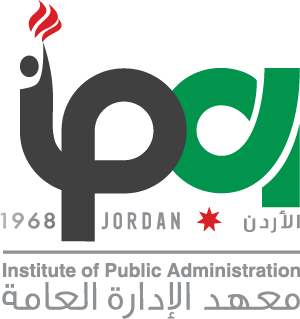 General Information
IPA was established in 1968 as a governmental institution under the name Of Public Administration responsible about developing human resources of the public sector through providing training ,researches and consulting in the fields of administration , finance and information technology. In 2001 , new regulations were issued and it was renamed as the National Institute for Training. New draft regulations are under process now to reflect modern attitudes towards the developing of the role of the institute and its work techniques .
Vision
Unique and distinguished performance in training and institutional capacity building.
Mission
To provide technical training services that contribute to the national and regional capacity building in order to reach with it to an effective performance according to the participatory approach which uses the best international practices by qualified human resources.
Contact Information
Address
Amman, Al-Sahafa Street - beside Addustour Newspaper- Building No. 15
Location